Online Career-Prep and Leadership
Courses for the Next Generation
Give them the skills to thrive and innovate.
The Charlie Academy suite of online career-prep and leadership courses give the next generation the skills they need to truly thrive and innovate. 
In this rapidly-changing world, where 70% of future jobs are not yet created, the next generation needs a unique skillset to succeed—no matter their goals. 
Whether you're in the education, nonprofit, or corporate sector, you know there are specific skills this generation requires so they can be personally and professionally resilient and successful.  
And in this shifting global market, the stakes have never been higher. 
Engage, retain, and support your students with relevant content for any curricular or co-curricular program.  
Engage, retain, and support your students with relevant content for any curricular or co-curricular program.  
Set your interns up for on-the-job success with onboarding and training content.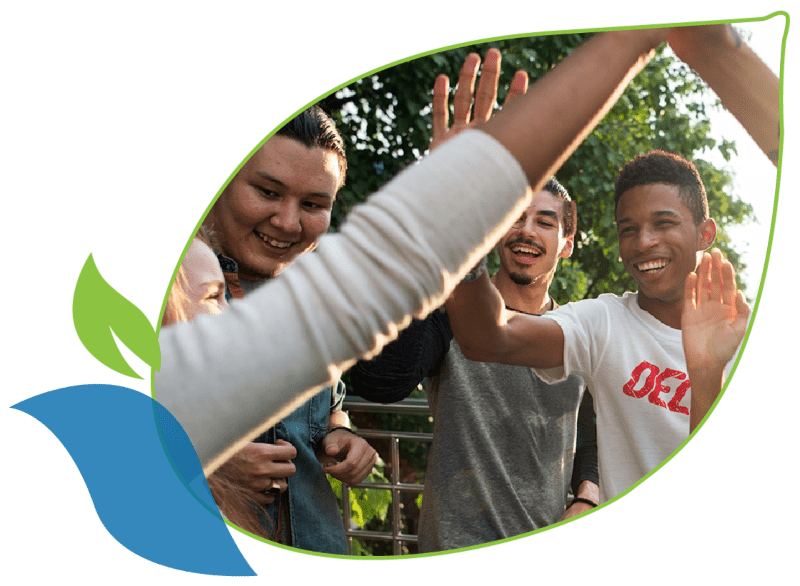 Support your community's youth with the social-emotional skills-based content needed for resilience and success—whatever their goals.
Invest in yourself (or the student in your life) with self-paced online content that applies to every area of life.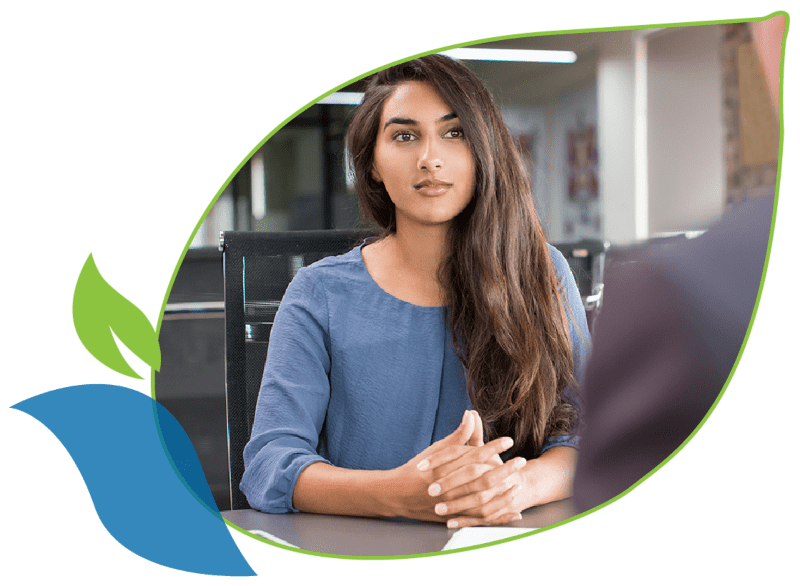 Learners can elevate their skills for personal and professional success.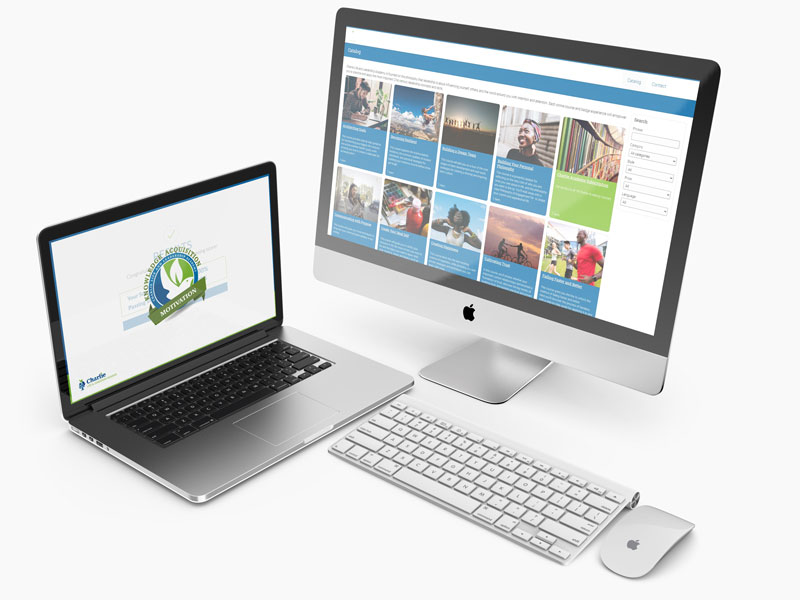 The Charlie Academy online suite offers learners a way to build and demonstrate their skills with:
Online courses and workbooks
Skill assessments
Discussion guides
Digital skills badges
On Charlie Academy's platform or through your own badging system, students can earn and show proof of competency with Charlie Academy digital skills badges. Badges are the perfect resume boost for job or school applications and interviews! ​
Charlie Academy users say it best… 
"I am stunned by the number of students who have such high anxiety and stress. We need to teach methods that allow them to demonstrate resiliency and adaptability. The Charlie Academy courses add that 'shot' for students to develop these skills themselves. These courses help students grow in these areas."
"Participating in interviews and working with clients at work are when I've seen my Charlie Academy skills shine through. In terms of my personal life, developing my communication and conflict management skills has been essential in growing new and fruitful relationships!"
"Charlie Academy courses have allowed me to reflect to better understand my potential and the goals I make to reach it. I regularly share the lessons I have learned from these courses in my work with student government. These courses offer an effective and efficient way to work on building yourself. And learning how to build myself has been a catalyst for building capability in those around me."
"Charlie Academy worked from day one because it is incredibly adaptable and flexible. You can implement courses into curriculum, training, onboarding, athletic teams, and more."
"If you want to become healthier, more self-aware, and increase your capacity to handle things… that's exactly what you'll get with Charlie Academy courses."
"We are excited to be implementing Charlie Academy courses throughout our campus. The positive feedback from students during our first semester of implementation has been fantastic. Students enjoy the real-world tie-ins to career skills and leadership principles. We are excited to provide this high-quality, practical training to our students!"
Support the next generation with the skills they need for this changing world.
Have a conversation.
Tell us about your needs and take a tour of the Charlie Academy course suite.
Design the subscription package that's just right.
We create a package that's just right for your program and budget, then help you access or install your courses.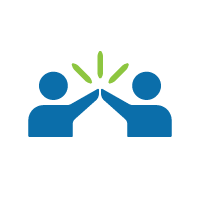 Your students win!
Your students get access to the content that helps them thrive and succeed—no matter what their goals are.